Never Forget is something we have used many times over the last 20 years. As we all get older time tends to pass us by faster. The memories are still there but not as fresh as all. However, some things in our minds never forget.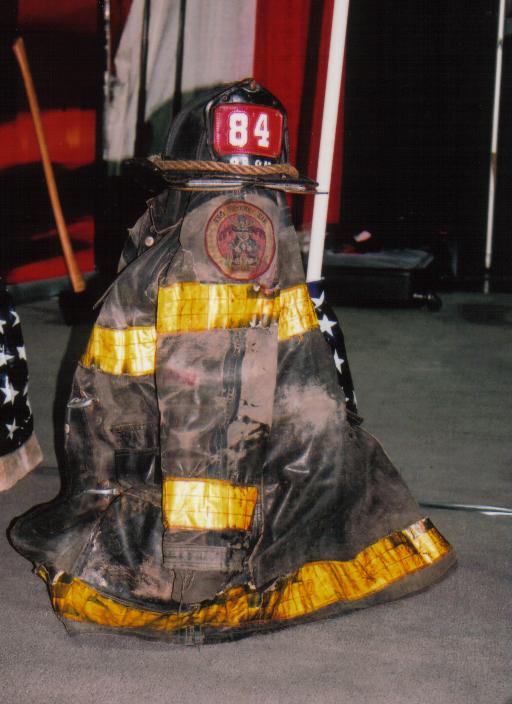 September 11, 2001, this firefighter will never forget. Even though retired from one department does not mean that one is on the golf course passing time. No moving on in different adventures and maybe volunteer with another. However, this page has been updated July 2021 to reflect the many years gone by and always remember 9/11. Having been there the day before September 10, 2001 and fly back for work the next day at a major airport. The memories and the assistance given latter to those that ask it.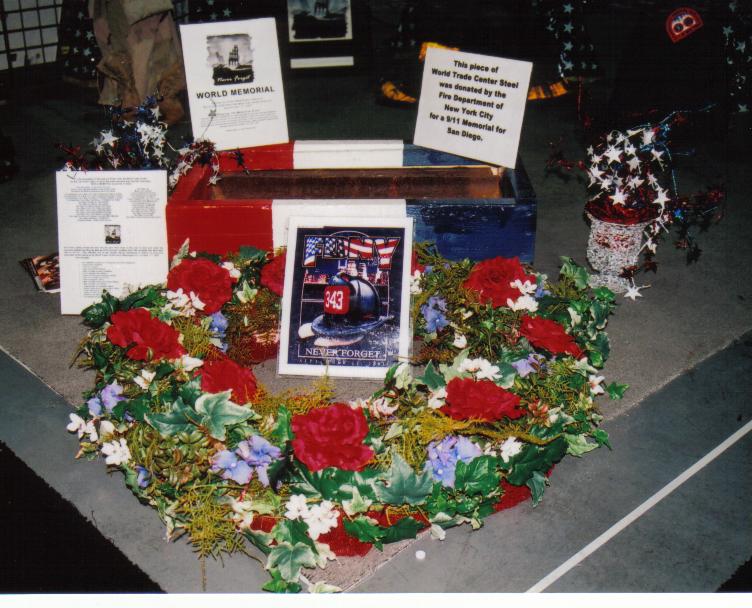 For this September 11, 2021 we will attend a service as last year during the coronavirus pandemic nobody was doing in person ceremonies.
Source Fire and Aviation TV 07/12/21