Fire and Aviation TV Presents FD and Rescue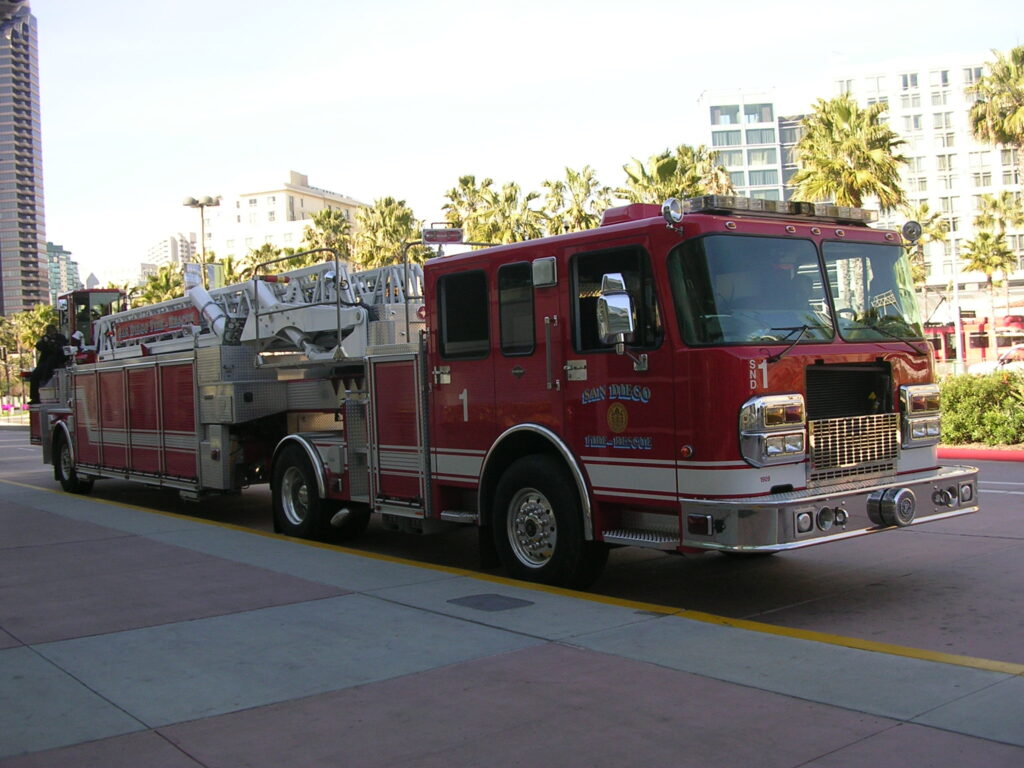 Never did we think many events including the departure of this site for a few years would ever happen. Change it's a big thing that happens to everyone even though many of us do not like that. It's something us older generation find ourselves saying many things we never thought we would. Including 18 years ago the world changed forever 9/11. In 2020 it will be 19 years come September 11, 2020. We can't imagine like millions of others affected by that day. We still remember as a very fresh memory.
Words cannot express the feelings at times and this among being there the day before. Being a firefighter serving the ranks in Fire and Rescue the passion of bringing back this site on a whole new level. Yes, we wish changes never happen, but they do. Some of our decisions are not always the right ones whether its personal or political. We try and stay out of politics therefore none of our content is political or otherwise. We print what matters and our passion runs high.
Fire Rescue covers a wide spectrum of services and constantly changing with training. One thing that must be constant is training this is where we come in on a different scale. We provide different types of consulting and training for the fire service with our previous experience and passion of teaching.
In recent years, we have lost some great people. Brotherhood is a strong bond in the fire and rescue service. With that said recently losing another very close long-time friend it's that alone that pushed me as editor to move forward and bringing this site back. More to this and supporting different causes and training to come. Cancer prevention is a very personal note for us with the loss of a few and many others in the fire service get cancer from working environments. We will be attending conventions and at event speaking about the fire service and where we can protect those protecting others. Fire and Aviation TV has full ownership of this site effective November 18, 2019 and a secure site for your safety.