FD and Rescue Website Update May 23 2020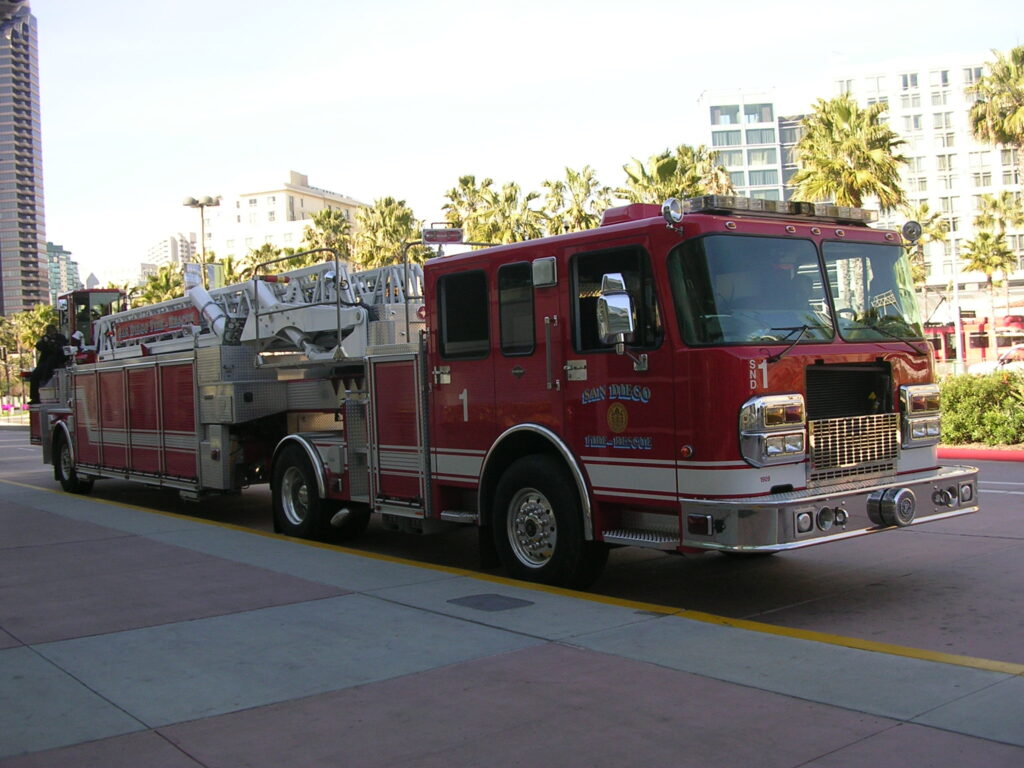 Late 2019 Fire and Aviation TV acquired this site FDandrescue.com. Like millions of people worldwide as 2019 came close to ending we looked forward as 2020 was on the horizon.
As millions celebrated around the world in multiple time zone's we all looked forward to the New Year. Our view was a new year and a new decade is a new beginning. Worldwide nobody expected and believed we would ever this day and age see a global pandemic shutdown just about the entire world. Nobody could imagine Covid19, Coronavirus affect the entire global economy creating this the pandemic of all in history.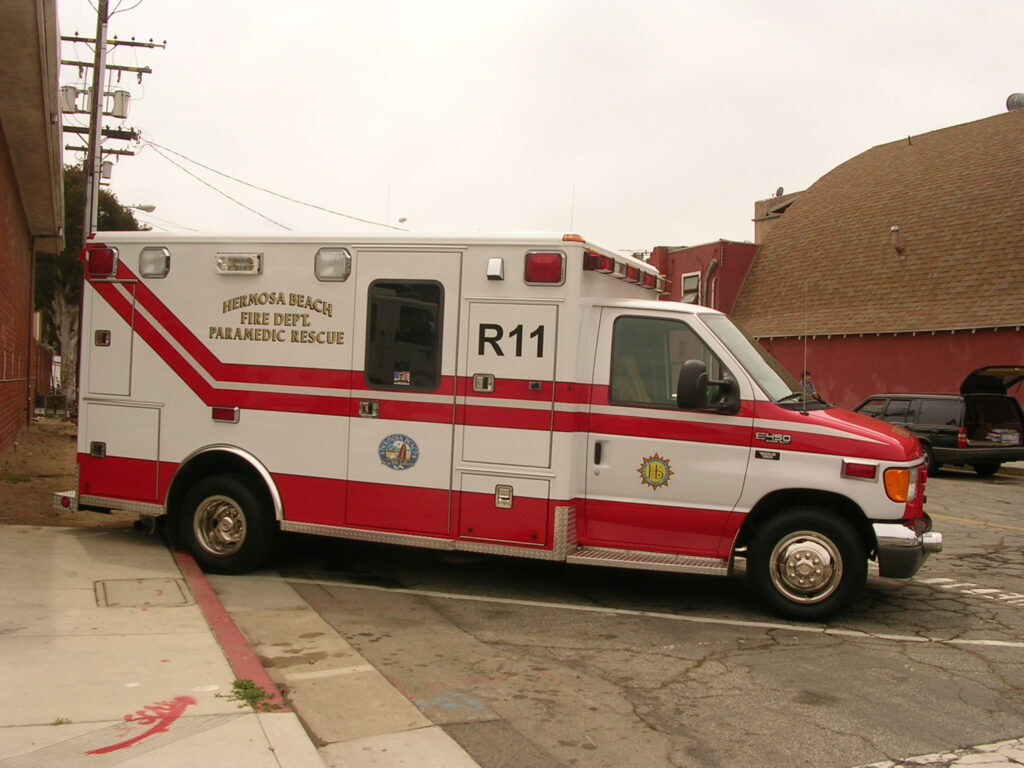 Fire departments, first responders, health workers and hospital staff once again tested beyond belief. Globally many other professions and industries shine as frontline hero's is keeping us safe. In addition, keeping us fed with food available at grocery stores and its employees being there making this possible. From the airline industry suffering they turn to other ways transporting essential cargo supplies. Pilots and flight attendant's on rescue missions flying stranded nationals back to there home country. The relief flights ferrying first responders needed to hot spots the list goes on including trucking companies. You are all Frontline Heroes along with Fire and Rescue. We Thank You for being there and showing up doing what you do answering the call for duty. Memorial weekend we salute and thank everyone that has also served in the military as we greatly appreciate and thank you.
Late May 2020 we are still like some under, (Shelter in Place) orders. As part of the country starts to come together with Phase 1, Phase 2 and many other phases. We all look forward to returning to some kind of normal life. FD and Rescue.com will also rebuild as our company like millions of others were placed on hold under shelter in place.
Summer 2020 will be another new start and a new chapter. For us like the fire service we are adapting to the changes. With this said and done most new articles will begin after July 2, 2020. From making changes to coming out of shelter in place our site will restart its engines and keep trucking like a hard-working engine company. Last but not least a HUGE THANK YOU to all those on the front line during these difficult and unprecedented times during Covid19, we will be back and stronger than ever together.
Source Fire and Aviation TV / FDandrescue.com 05/23/20