At the beginning of 2020 Fire and Aviation TV acquired full rights to the site FD and Rescue dot com. Due to a global pandemic and many restrictions this site never got its restart to life. Just shy of 9/11 twenty-year anniversary it is time to get this site back up and running.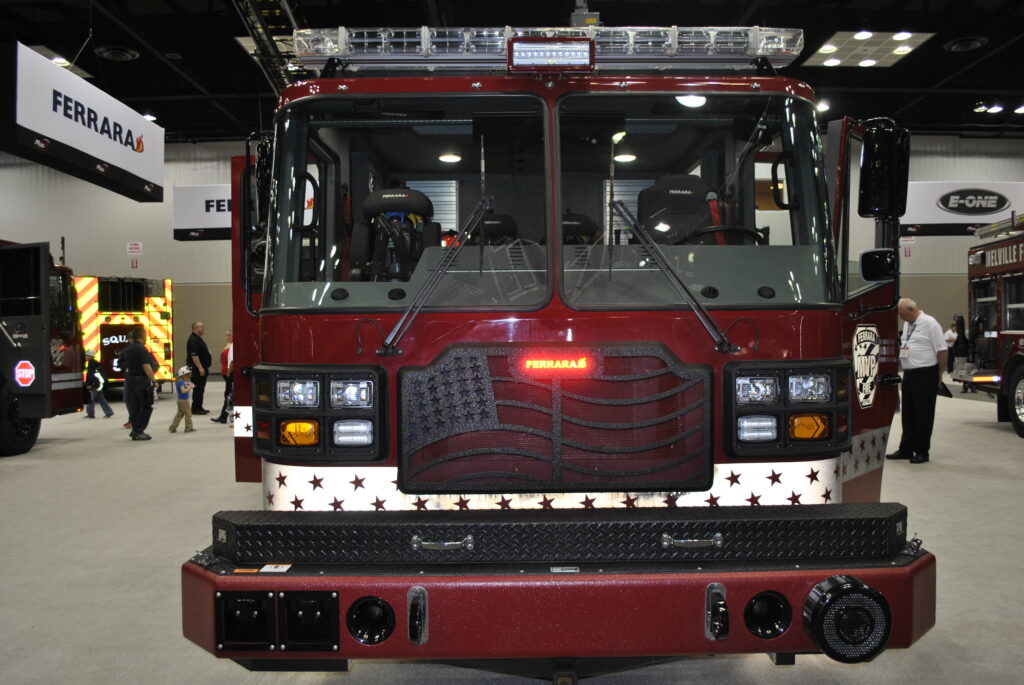 A new beginning and a skill set ready to adapt to the changes. From former service in fire and rescue a new direction along with Fire and Aviation TV. From years of experience and prior consulting too we bring this site and as an analyst for fire departments.
A complete rebuild of the site but a more simplistic way we share many stories on twitter. Not a Facebook fan by any means but sometimes a necessity. Click onto our twitter feed above. Other links at the top of our website but none used as much as twitter for current stories, we are not a mere media company. Currently consultant and analyst as looking this fall to public affairs / PIO. Photography is an avenue that has long been a tradition along with apparatus acquisition team.
Source Fire and Aviation.TV 07/12/21