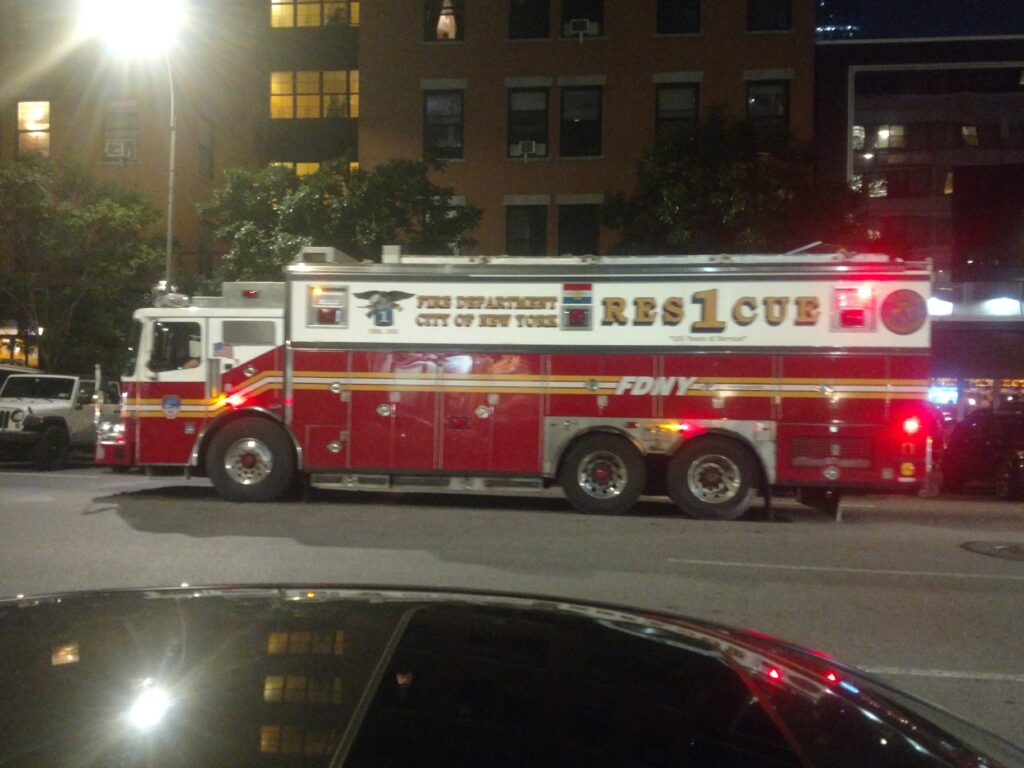 Welcome to 2020 where history is full of stories and we learn from history. Many years have passed since we began and many others started in the fire service. There is a tradition that will never change however as a new decade begins many more changes are coming. A younger generation and new thinking with technology advancing in the fire service. Yes medical without a doubt changes more than fire but the fire service itself will see many changes over the next ten years in this decade.
Apparatus from small brush trucks to full scale rescue and hazmat units will cost more than ever to equip along with the technology installed. We encourage cities and municipalities to increase your budgets as the next ten years is going to be challenging. some cities across the country have seen an major increase in populations and demographics encourage more fire and rescue services. Both economically and environmental demands have put many fire departments around the country serve street. Worldwide too with recent epidemic proportions in Australia have changes that country forever. The heartbreaking devastation of wildlife alone has many wondering why. Now it is more than ever a time to change and look at the next decade without dictating politics over protection.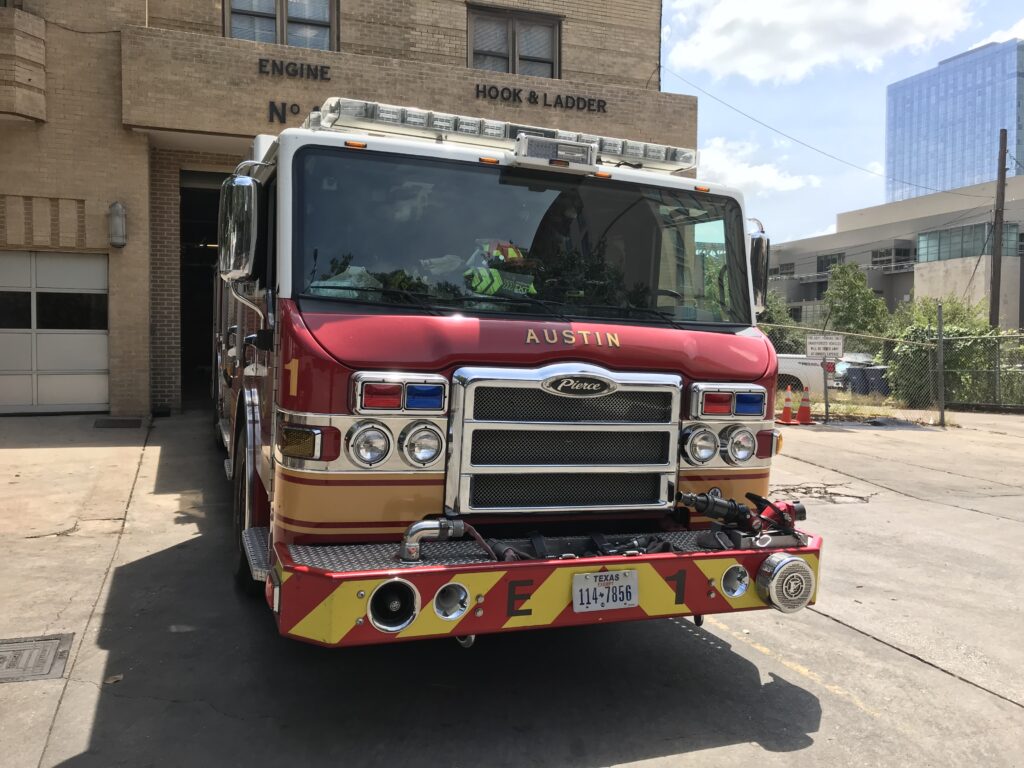 Our strong feeling and many others feel that Cancer is primarily the main cause for deaths in the fire service. From those who worked 9/11 in 2001 and survived that day who continued to search among the rubble for survivors suffer from many health concerns including cancer. As editor of this site and a firefighter of recent past it's personal too as recently lost a few close firefighters to cancer. We have began a program to educate and help those in the future call CCCP program.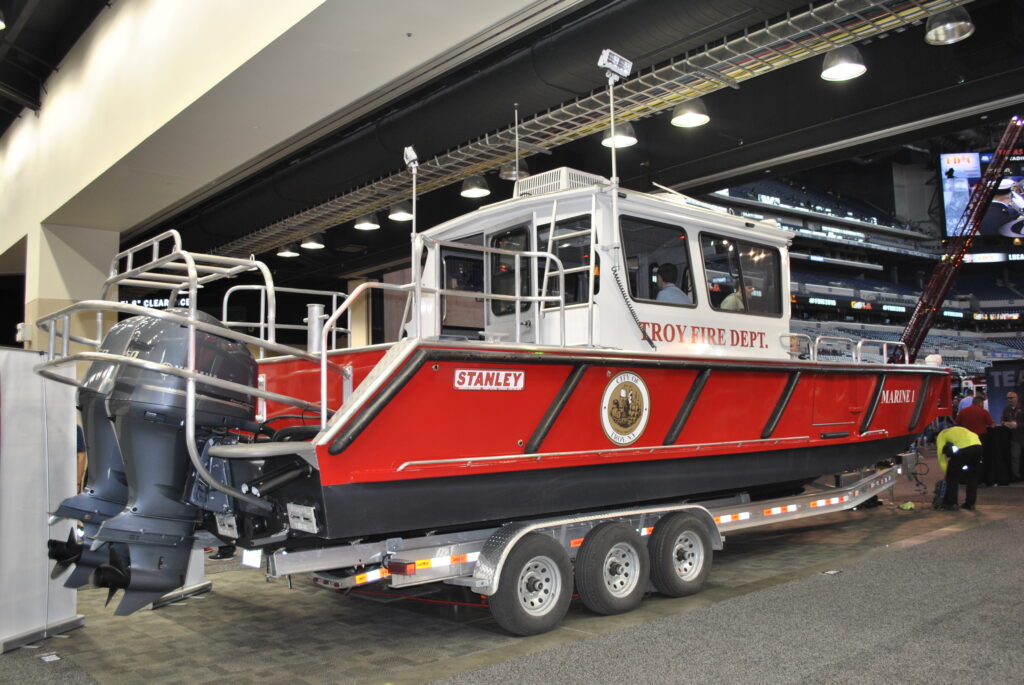 Last but not least marine units among with ARFF and aerial firefighting should never be forgotten in any budget. The demographics alone needs qualified people to educate those in need. Training is a ultimate must and needs to be diverse and more aggressive that of the earlier days. Many departments get this and do what they can with what apparatus and budgets they have. We salute and thank you from this point on we are hear for you an a voice to be heard for many departments around the country. This decade and beginning this year 2020 is a start of so much more.
Source Fire and Aviation TV / Fdandrescue.com 01/27/20