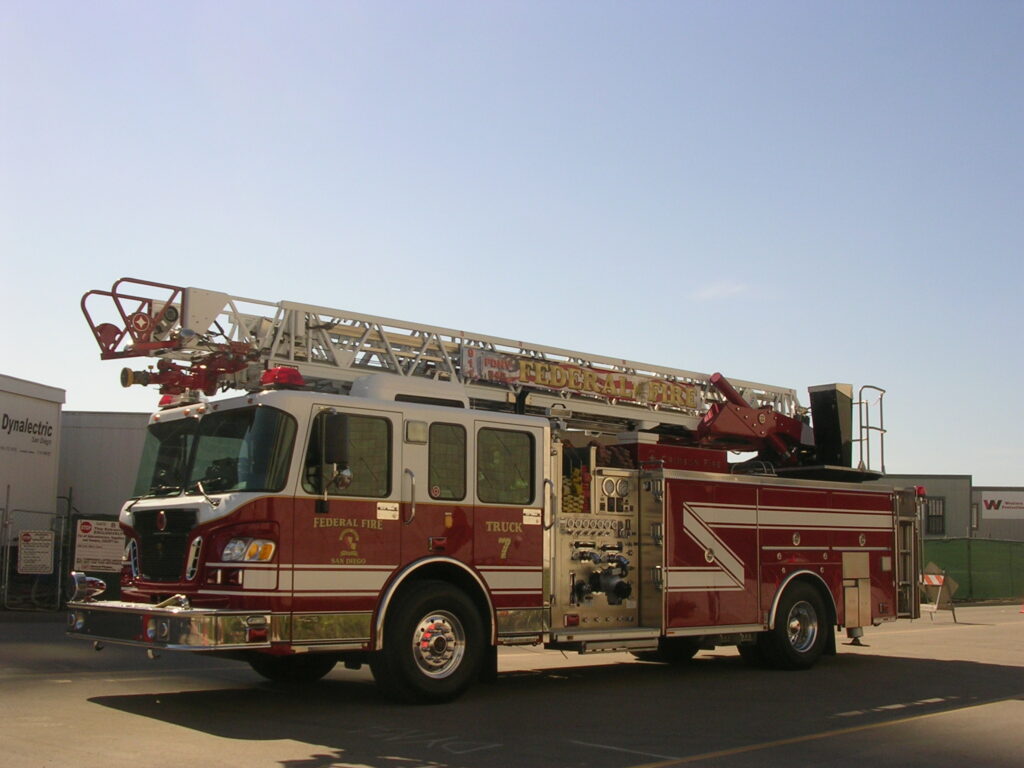 Never did we think many events including the departure of this site for a few years would ever happen. Change, yes it's a big thing that happens to everyone even though many of us do not like that. Its something us older generation find ourselves saying many things we never thought we would. Including 9/11/01. Come September 11 2020 will be 19 years. We still remember it as fresh as the other day.
Words can not express the feelings at times and this among being there the day before. Being a firefighter serving the ranks in Fire and Rescue the passion of bringing back this site on a whole new level. Yes, we wish changes never happen, but they do. Some of our decisions are not always the right ones whether its personal or political. We try and stay out of politics therefore none of our content is political or otherwise. We print what matters and our passion runs high.
This website along with our new company will be sharing pictures among stories and events. We have much to share with you and all in time will be added to our site. Feel free to join us at twitter as this social media is one of the best up to the minute forms of media Fireandaviation .
In the most recent years, we have lost some great people. Brotherhood is a strong bond in the fire and rescue service. With that said recently losing another very close long-time friend it's that alone that pushed me as editor to move forward and bringing this site back. More to this and supporting different causes and training to come. As of right now Hurricane Dorian is still affecting the east coast so in due time, we will be back this month adding more and more content.
Source FDANDRESCUE.COM 09/05/19