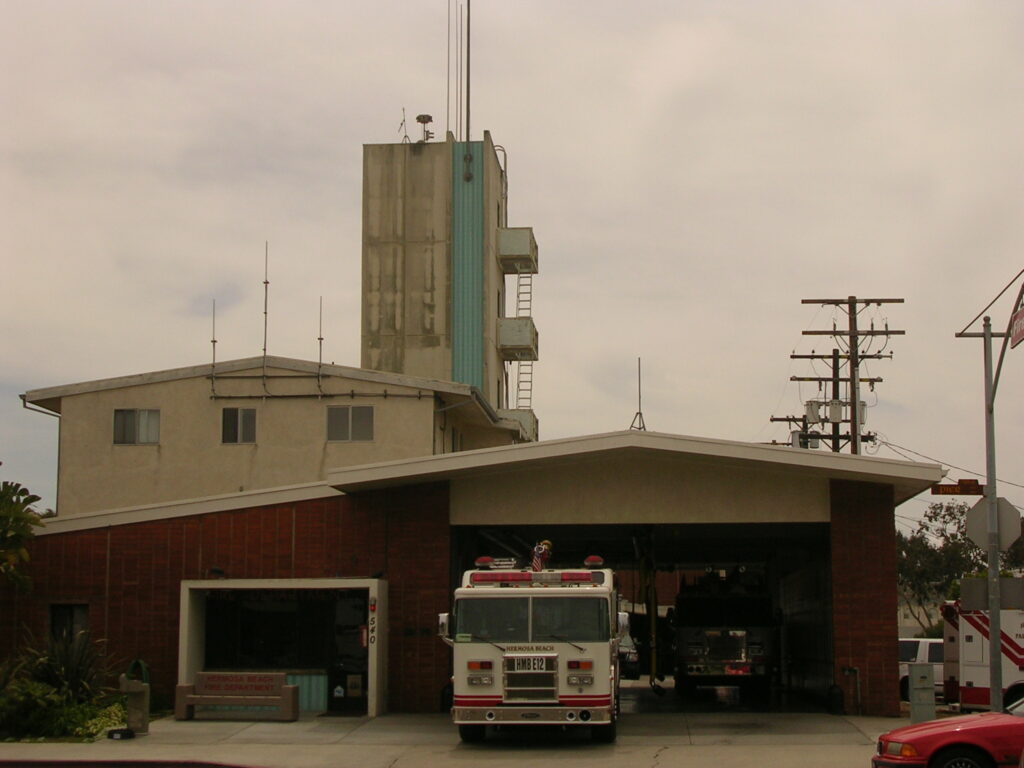 Your Station House
From big cities to local municipalities whether your Volunteer / Paid everyone is professional firefighter. Where you are and where you are stationed is the heart of your city or district. Simply known as the STATION HOUSE. Yes its big no matter what size with all the necessary to serve and protect lives and property.
In months to come we are adding stories and content to this page which is a part of our site and your community. We are excited with this among everything that fire and rescue stands for and much much more. Please share with us and join us at our twitter page too (Fireandaviation) .
Source FDANDRESCUE.COM 09/05/19
_______________________________________________________________________________
Forward Thinking and Development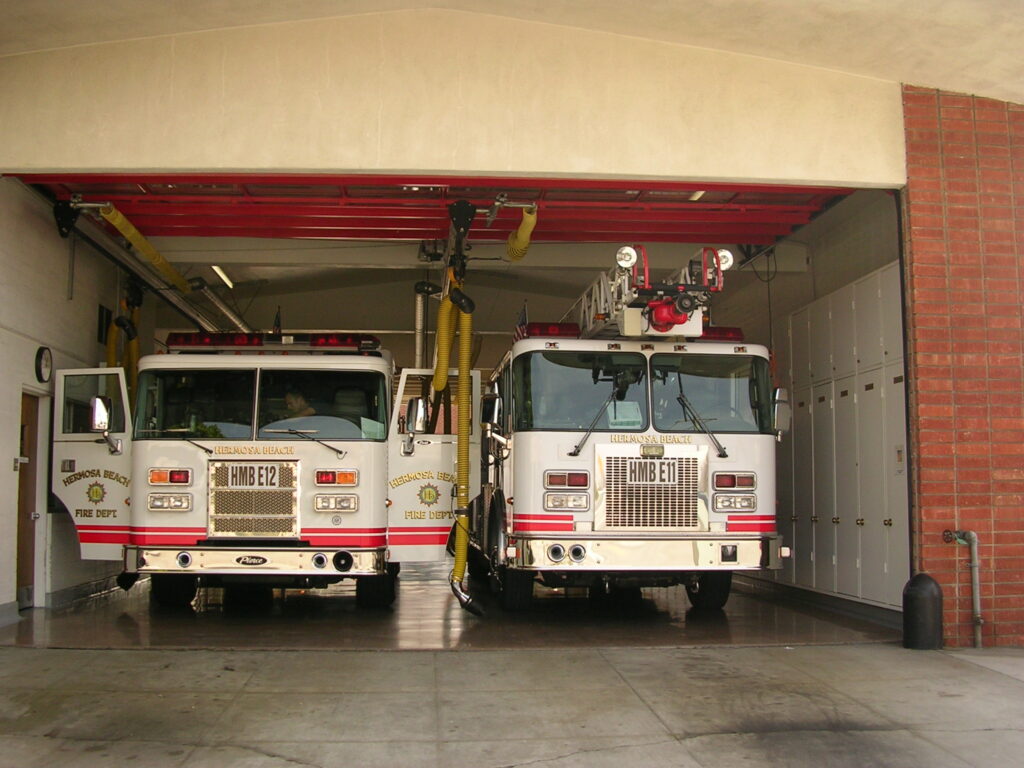 There is a lot to be said when it comes to fire departments and the station house. From your local municipality to local state and federal funding. There are many departments that need help in order to protect its district. There are many station houses that need renovation. In many cases it is all political yet there are cities that do get it right and we applaud you.
If you are a fire department that needs assistance of some magnitude feel free to contact us at www.fireandaviation.TV where we will take your request into consideration for featuring your needs. Time after time many things go unnoticed and this is where we come in. We are building and developing our two sites for everyone along with our company. Like building a station it takes time along with input.
Source Fire and Aviation TV / for fdandrescue.com 10/10/19